All Hustle.
These aren't just words, this is our mission. It's who we are. It's what we do, and it's why we exist.
No Hassle.
As your eyes and ears, Lot Management is an extension of your team and property management efforts.
Done Right.
We are dedicated to you, your clients, your properties, your tenants, your reputation, and your bottom line.
LOT Management is proud to support the following organizations: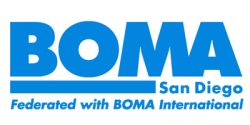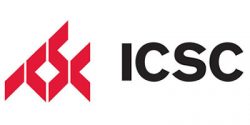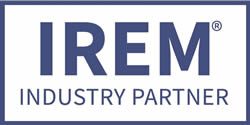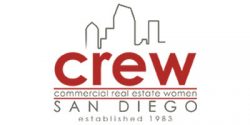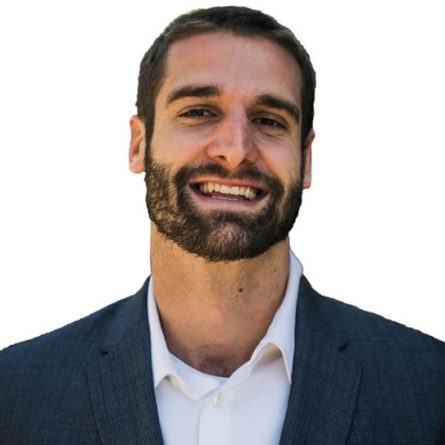 Lot Management services industry leading commercial property owners and managers.  Specializing in retail, office, industrial, HOA and biotech, Lot Management's portfolio now exceeds 100 million square feet.  We are a licensed, bonded and insured contractor offering premium customer service and trade expertise. Our management team has nearly 100 years of combined experience.
"I have been in the property management business for almost twenty years and anyone who knows my management style knows I expect a high level of detail from my vendors. Not only does LOT Management provide me with detailed reports weekly for all properties they service, but they provide suggested recommendations to our management team that are invaluable. The entire team serves as a second set of eyes on the properties and performs their contracted services at a level that the competition can not beat. I appreciate the bundled services they provide as well as the maintenance team, which is able to repair almost anything that arises at the properties. We at Reef Real Estate Services cannot do our job without the assistance of the LOT team. They are exceptional at what they do and deserve all the accolades they receive in the industry!"
Kerrie L Ozarski: President, Reef Real Estate Services
"I have been using LOT Management for more than 20 years at all of our properties throughout San Diego. During that time I have have been very impressed and extremely satisfied with their services. Lot Management provides superior service, be it Day Porters, Sweeping, Window Cleaning or general maintenance and repairs. All of their employees are professional, courteous and hard working. I am always comfortable that any job they handle will be completed at the highest level."
Phil Ladman, Boardwalk Development, Inc.
"Regency Centers has been working with Lot Management for over a decade and they have always exceeded our high expectations. They foster an exceptional working environment and their employee retention has been integral in keeping our properties looking clean. I have a large portfolio and lean heavily on their porters and supervisors to be my eyes and ears in the field. I don't know what I would do without them!"
Laura Borenstein-Hofman: Sr. Property Manager, Regency Centers
We serve where you serve.  Call and see if we are in your area!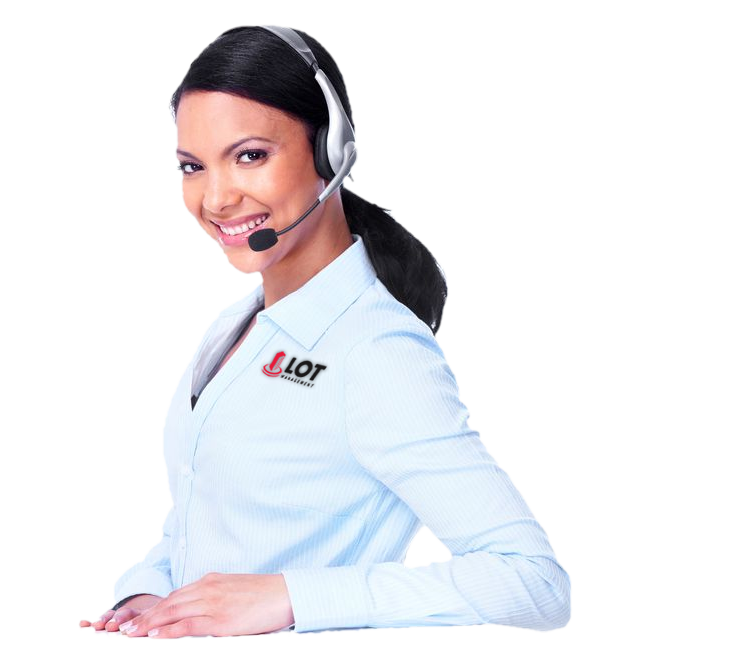 Serving California, Nevada, Southwest US
We serve where you serve.  Call and see if we are in your area!